About us
The blessed days of Dhul-Hijjah are here, bringing with them a unique opportunity to earn abundant good deeds and strengthen our relationship with Allah. Unlock the blessings of these precious days by supporting AboutIslam.net. Help us spread Islam and make a profound impact on people's lives.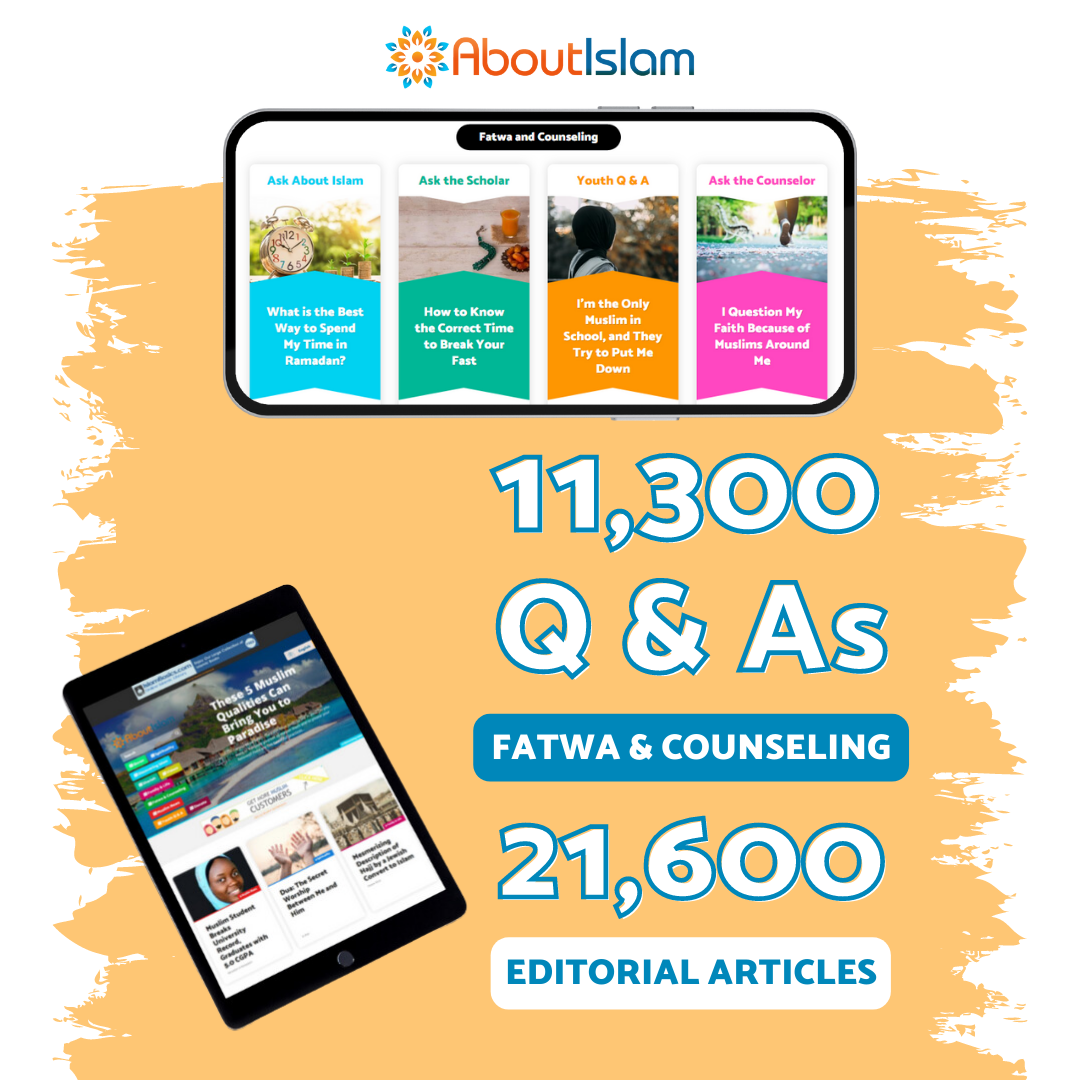 Why Donate?
Leading Islamic Website: With tens of thousands of articles, fatwas, counsels, and videos, AboutIslam.net stands as a prominent platform for authentic Islamic content.
Empowering Muslim Youth: Our website equips young Muslims to face the challenges that threaten their faith and values.
Vital Counseling Services: We offer free counseling services that have assisted many Muslim youth in overcoming mental, marital, and parenting struggles.
Millions Benefited: Our comprehensive content has already touched the lives of millions, providing guidance and inspiration to a global audience.
Facilitating Shahadah: Over 140 individuals have embraced Islam through our Live chat service, and your contribution helps us continue this vital work.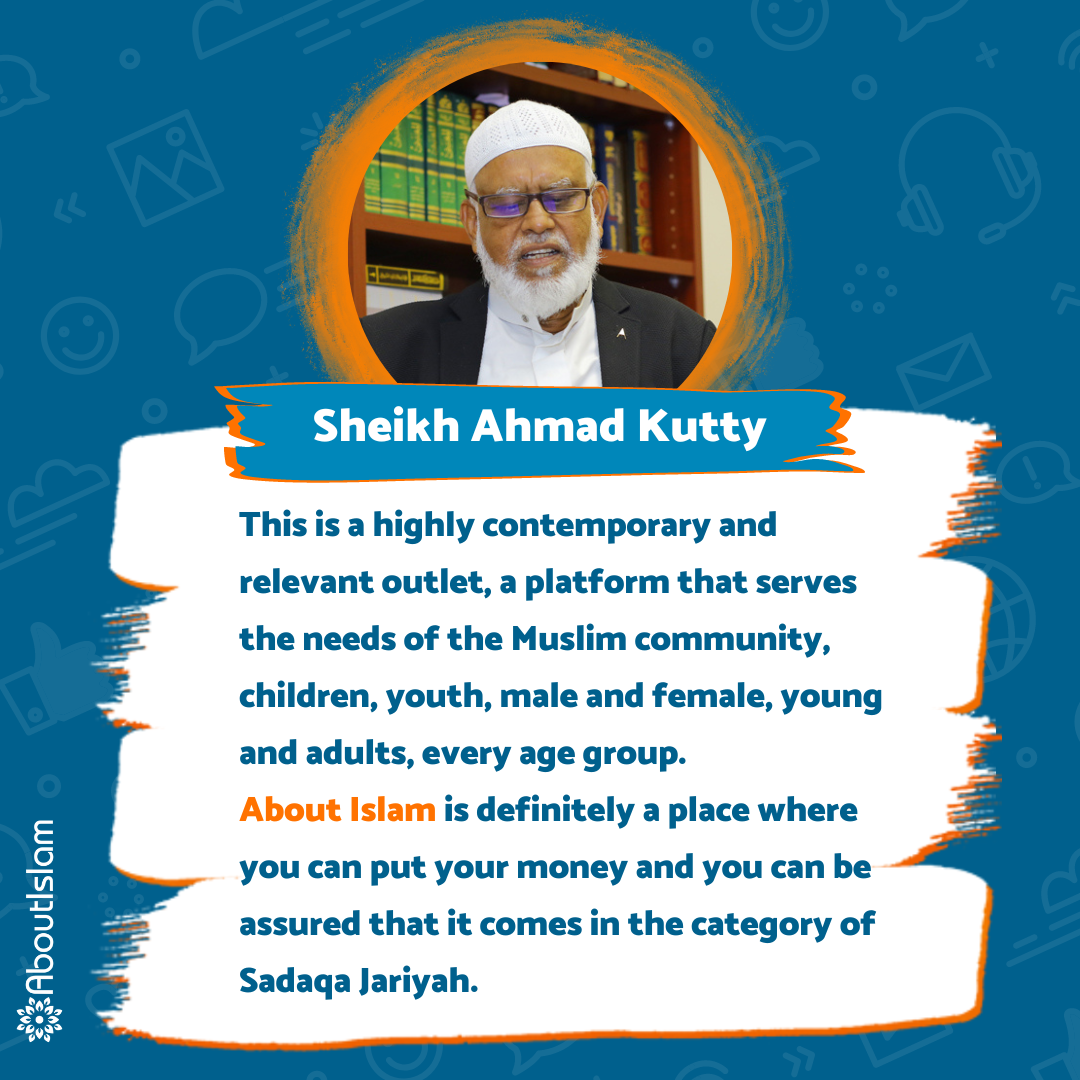 Who Supports Us
Supporting the Muslim Youth in the Face of Challenges
The challenges faced by the Muslim youth today are numerous, with campaigns relentlessly seeking to sway them from their deen (faith). Islamforall.com is committed to empowering the younger generation, equipping them with the knowledge and tools to navigate these challenges. By donating to our cause, you contribute directly to the resilience of our Muslim youth.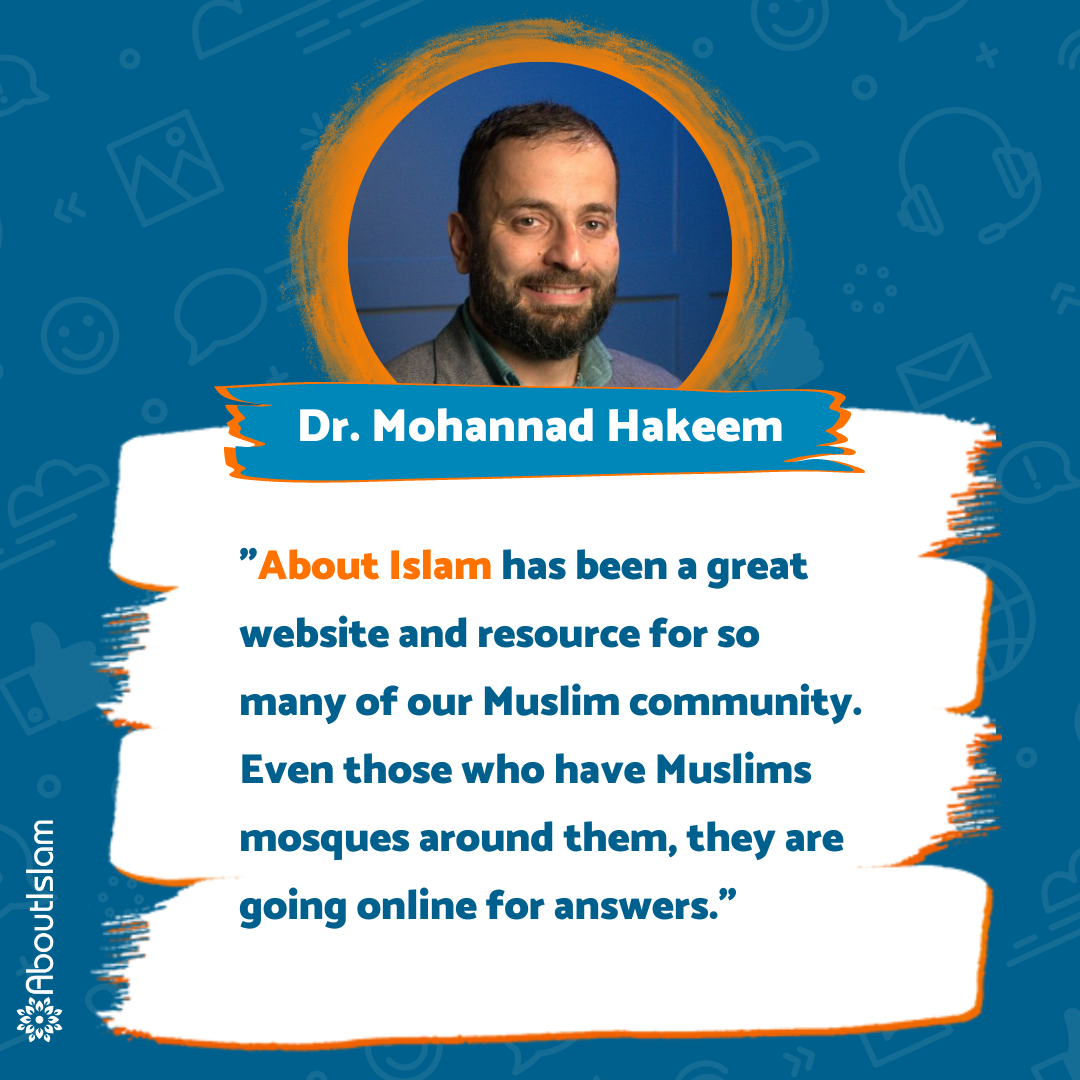 Transform Lives Today
Your donation fuels our mission to empower the ummah, provide crucial counseling services, and create beneficial content for all. Join us in seizing this opportunity to earn abundant good deeds during Dhul-Hijjah 10 days.
Donate now and embrace the rewards of Dhul-Hijjah!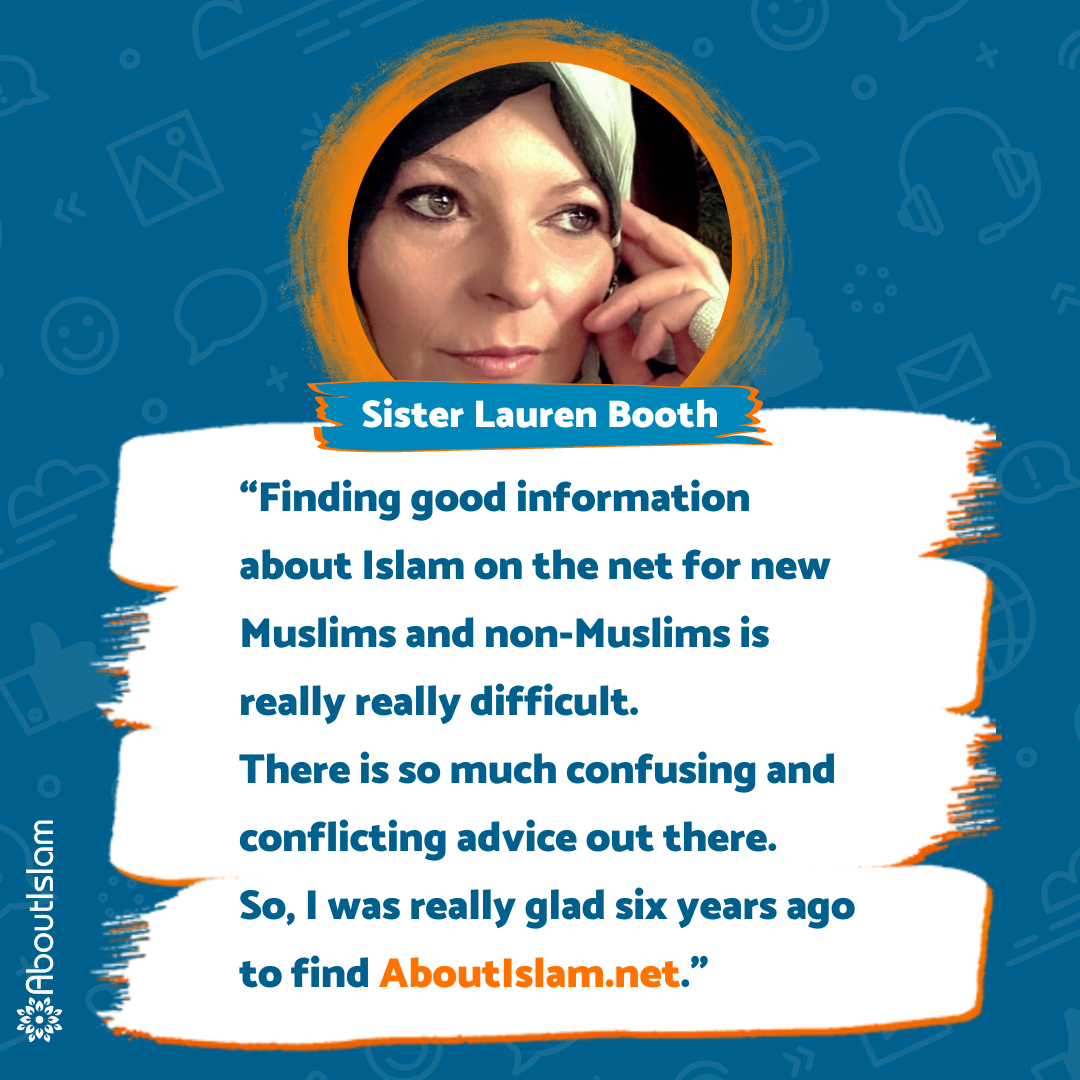 Continue reading